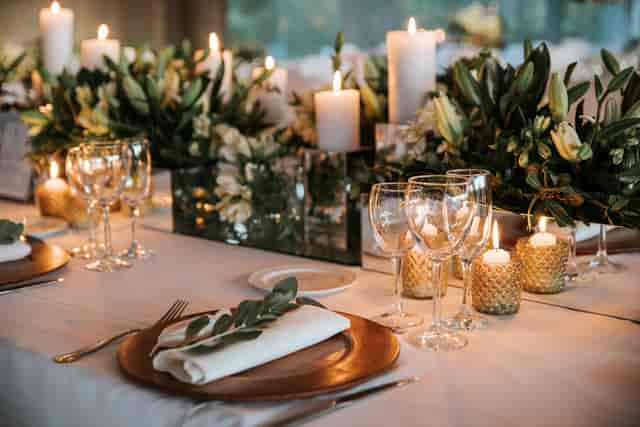 Weddings & Functions
Authentic Lakefront Maine Wedding
Nestled in the beautiful foothills of the White Mountains, The Lodge at Pleasant Point is a rare find for your intimate getaway wedding. Surrounded by organic beauty set on Kezar lake, this hidden gem creates the perfect setting for those fun, romantic and outdoor vibes you're looking for on your special day.
Let Us Know About Your Event
What date are you looking for? How many people will be attending? Let us know, and we will help design your perfect day.